Making Online PrEP prescription easy, Australia!
PrEP Health has made getting your prescription for PrEP easy!
Order PrEP today, one initial visit to pathology, then ongoing service including HIV testing and medication is delivered anywhere in Australia contact-free with ongoing care.
PrEP is a combination of two medications, co-formulated tenofovir and emtricitabine, combined in one pill for use by people at risk of HIV infection. These medications are on the Australian Pharmaceutical Benefits Scheme, subsidized by the government to support you!
When taken with high adherence daily, PrEP is a highly effective in prevention strategy for HIV for men who have sex with men (MSM), heterosexual men and transgender people, Sex-workers, customers of sex-workers, and people who are at-risk of HIV acquisition.
If you think you are at risk, PrEP is for you. Only you know your sexual lifestyle.
To access PrEP, you need a prescription from a doctor. To prescribe you, the doctor needs to run some pathology tests.
In order to make this process easier, PrEP Health has created an all-inclusive service that covers your assessment, prescription & ongoing care.
When you sign up for PrEP with us, you'll receive a referral for the following tests: HIV negative, kidney function, and an STI test. These tests are required to determine if you are eligible for PrEP.
Once these tests are completed, our doctor will evaluate your results. ALL NEW PrEP prescriptions will have a once-off initial doctor phone consult, bulk-bulled through Medicare. All positive test results will also require a doctor phone consult. Then, the doctor will send your script to either your nominated pharmacy for you to collect or to our pharmacy partner who will fulfill the prescription and discreetly ship it to you.
Every 3 months, this is repeated. So when you get to your third month or box of medication, it's time to re-order your prescriptions and head to pathology to ensure you stay a few weeks ahead on medication.
Australian Licensed Healthcare Professionals
Headed by our GP Dr Mitchell Tanner and the same team behind Australia's Largest Online Sexual Healthcare Service, Stigma Health.
Licensed Pharmacy
The Pharmacists at Healthsmart Pharmacy, deliver a 'Holistic approach to better health!' Australia wide delivery of PrEP.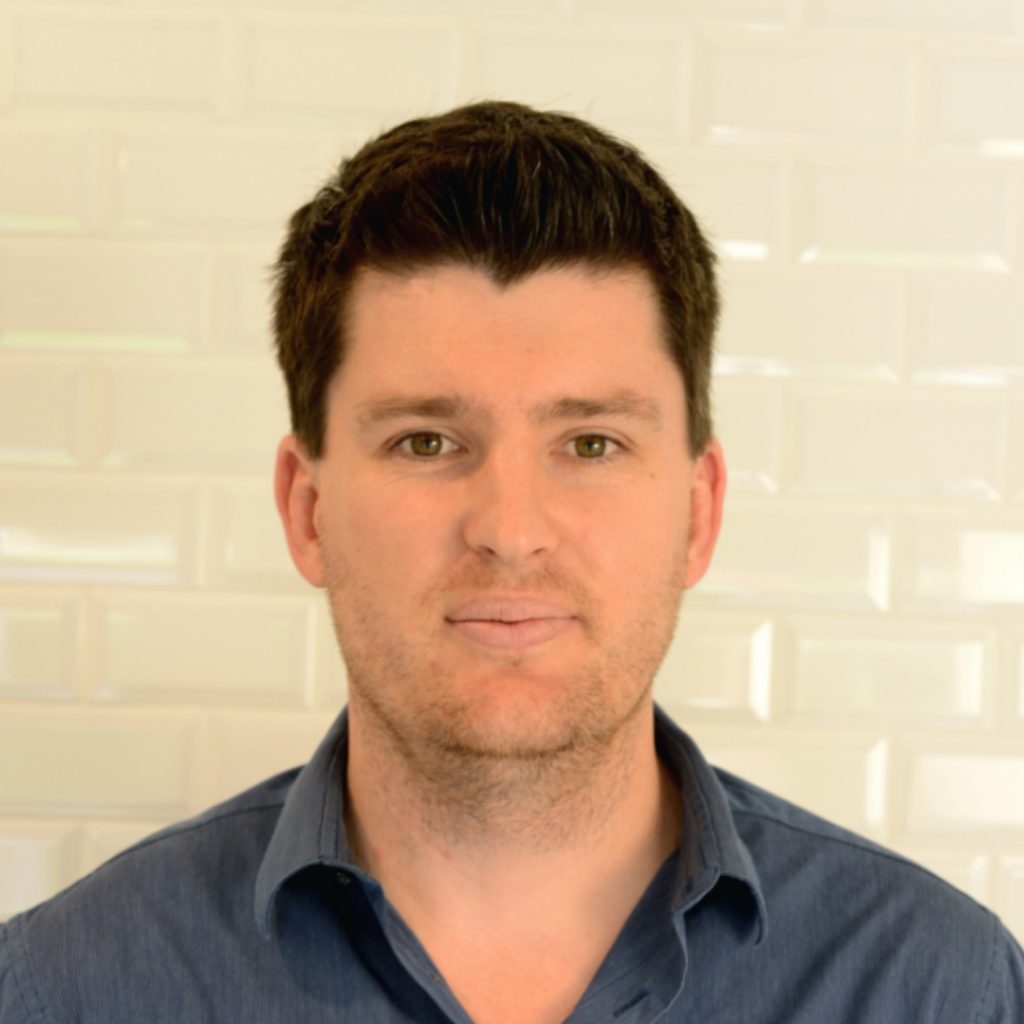 The PrEP Health Chief Medical Officer (CMO) and Managing Director, Dr Mitchell Tanner is the principal practitioner of a local practice in Singleton, New South Wales, Australia, who completed his Bachelor of Medicine (BMed) at the University of Newcastle in 2008 and was made a Fellow of the Royal Australian College of General Practitioners (FRACGP) in 2012. He also holds a Certificate for Medical Practitioners in Sexual and Reproductive Health so he knows his stuff when it comes to STIs and sexual health.
As the leading doctor at PrEP Health, Mitchell recognises how important reproductive and sexual health is to total healthcare and he is committed to reducing the number of STIs in Australia and improve healthcare outcomes by empowering patients..
Frequently Asked Questions
PrEP consists of co-formulated tenofovir and emtricitabine, combined into one pill that is taken daily to prevent HIV infection.
PrEP stands for Pre-Exposure Prophylaxis.
Studies have proven that PrEP is extremely effective at preventing HIV infection.
As is the case with any medication, there have been very few cases where infection has occurred while someone is taking PrEP. However, these cases are exceedingly rare.
To receive PrEP, you will need a prescription from a doctor. The doctor will need to order tests to ensure you are HIV negative, have healthy kidneys, and do not have STIs.
At PrEP Health, we provide all of these services as part of our prescription service.
PrEP becomes effective at preventing HIV infection after seven (7) days of continuous use. Before this time period is up, you will still be vulnerable to infection and must take other precautions.
People at risk of human immunodeficiency virus (HIV), or who think they are at risk of HIV should not be dissuaded from taking PrEP.
This includes but isn't limited to:
Heterosexuals
Men who have sex with Men
Sex-workers and customers
Gender, or preference has no bearing anymore. If you feel you are at risk of HIV you are eligible for PrEP.
We're making a small change to the process of being approved for PrEP that'll help us better look after your…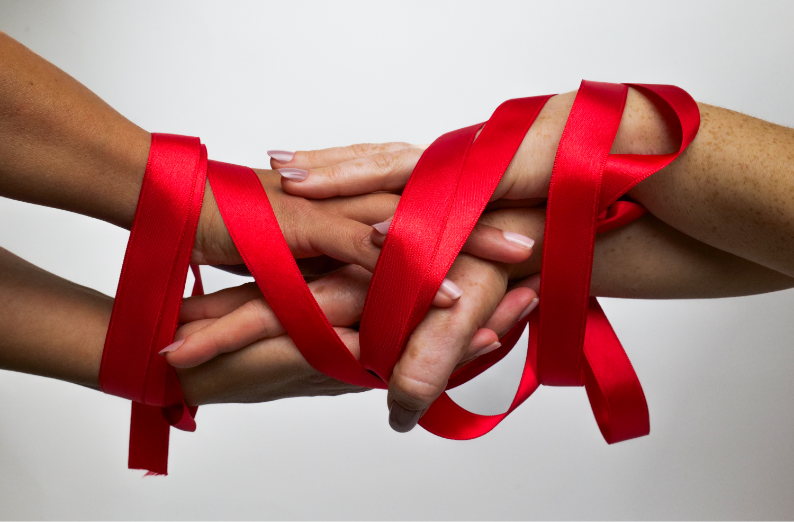 Apart from Mardi Gras, another important time of the year for us is the release of the Kirby Institute's annual…
As Aussie sexual health advocates, we're thrilled the first LGBTQIA+ pride festival in the southern hemisphere is bursting in our…