PrEP is  of two medications, co-formulated tenofovir and emtricitabine combined in one pill for use by people at risk of HIV infection. PrEP when taken with high adherence daily, is a highly effective in prevention strategy for HIV for men who have sex with men (MSM), heterosexual men and transgender people, and people who are at-risk of HIV acquisition.
PrEP Health
PrEP Health has made prescribing to PrEP medication easy! We've done this by fully integrating the process of prescription into an all-inclusive service.
Order PrEP today, one initial visit to pathology, then ongoing service including HIV screening and medication is delivered anywhere in Australia contact-free with ongoing care.
Australian Licensed
Healthcare Professionals
Headed by our Australian GP Dr Mitchell Tanner and the same team behind Australia's Largest Online Sexual Healthcare Service, Stigma Health.
Licensed Pharmacy
The Australian Pharmacists at Healthsmart Pharmacy, deliver a 'Holistic approach to better health!' Australia wide deliver of PrEP.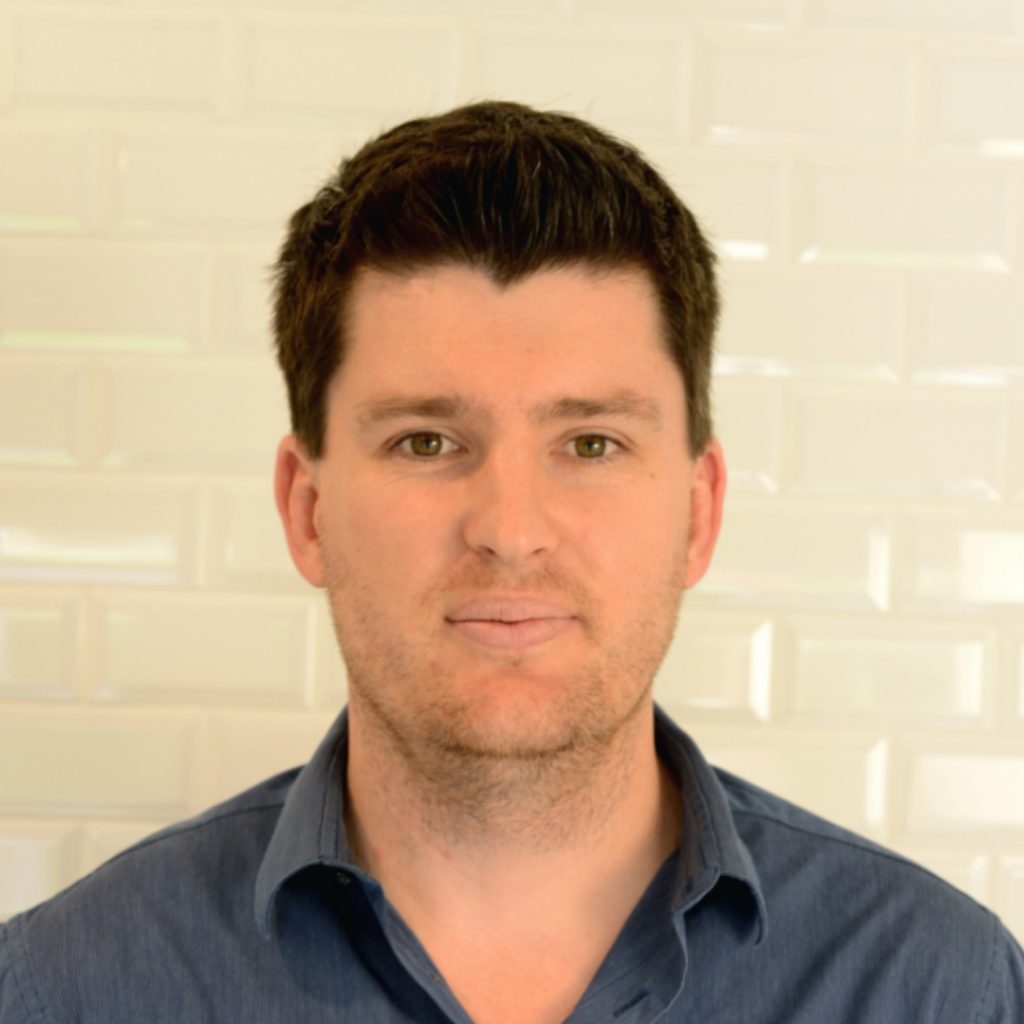 The PrEP Health Chief Medical Officer (CMO) and Managing Director, Dr Mitchell Tanner is the principal practitioner of a local practice in Singleton, New South Wales, Australia, who completed his Bachelor of Medicine (BMed) at the University of Newcastle in 2008 and was made a Fellow of the Royal Australian College of General Practitioners (FRACGP) in 2012. He also holds a Certificate for Medical Practitioners in Sexual and Reproductive Health so he knows his stuff when it comes to STIs and sexual health.
As the leading doctor at PrEP Health, Mitchell recognises how important reproductive and sexual health is to total healthcare and he is committed to reducing the number of STIs in Australia and improve healthcare outcomes by empowering patients..