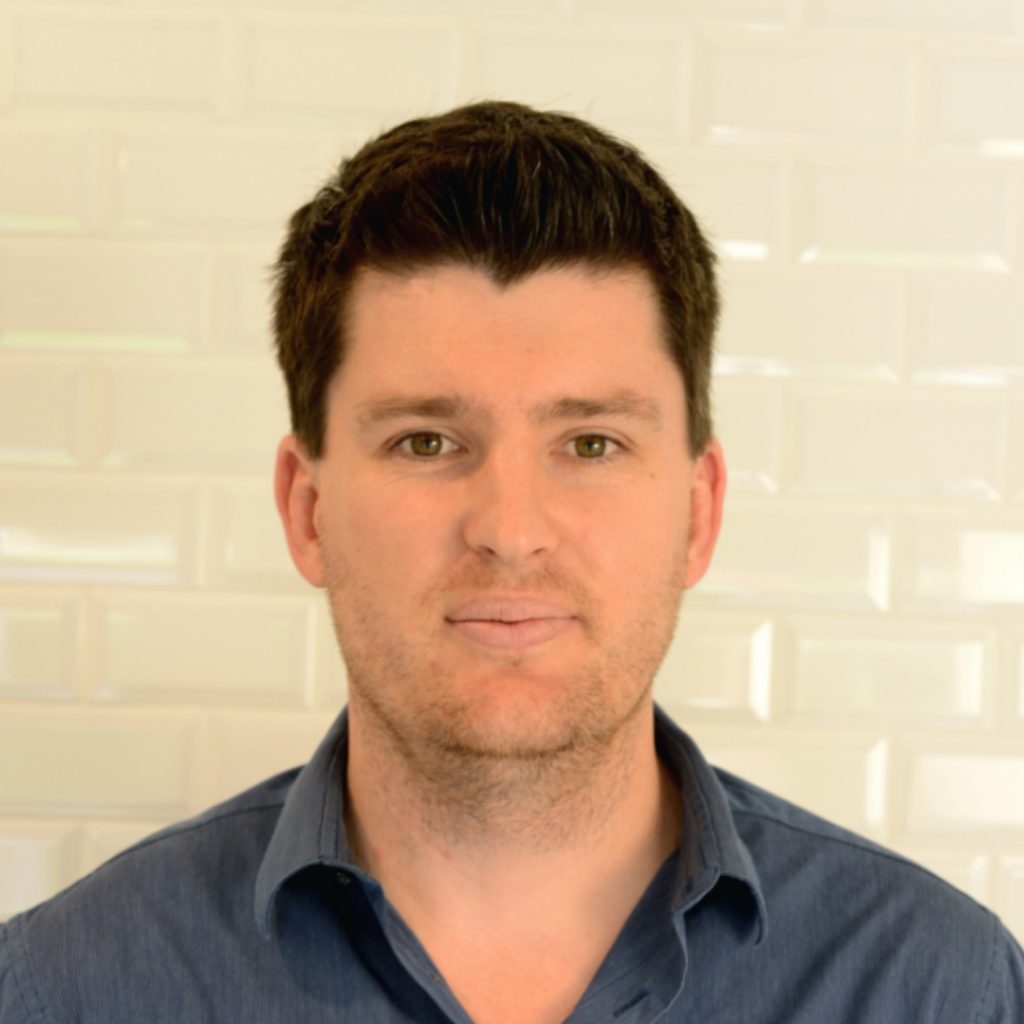 Dr Mitchell Tanner
Co-Founder, Managing Director and Chief Medical Officer
Dr Mitchell Tanner is the principal practitioner of a local practice in Singleton, New South Wales, Australia, who completed his Bachelor of Medicine (BMed) at the University of Newcastle in 2008 and was made a Fellow of the Royal Australian College of General Practitioners (FRACGP) in 2012. He also holds a Certificate for Medical Practitioners in Sexual and Reproductive Health so he knows his stuff when it comes to STIs and sexual health. As the leading doctor at PrEP Health and Stigma Health, Mitchell recognises how important reproductive and sexual health is to total healthcare and he is committed to reducing the number of STIs in Australia and improve healthcare outcomes by empowering patients.
James Sneddon
Co-Founder and General Manager
James is a rugby-playing entrepreneur and accountant, father of two. An entrepreneur passionate about using business to help improve people's lives and has aligned all his interests in eHealth as Co-founder of PrEP Health and Stigma Health.
If you have any questions about the service or need some personalized help through the process please email james@prep.health
Our story so far…
Online Sexual Health Clinic
Mitchell and James co-founded Stigma Health in April 2015 and first started referring patients on in November 2016. Now approaching 4,000 patients and provided over 10,000 referral's for STI screening. Stigma Health is Australia's largest online sexual health screening service. Referring patients to a pathology partner network of over 10,000 collection clinics.